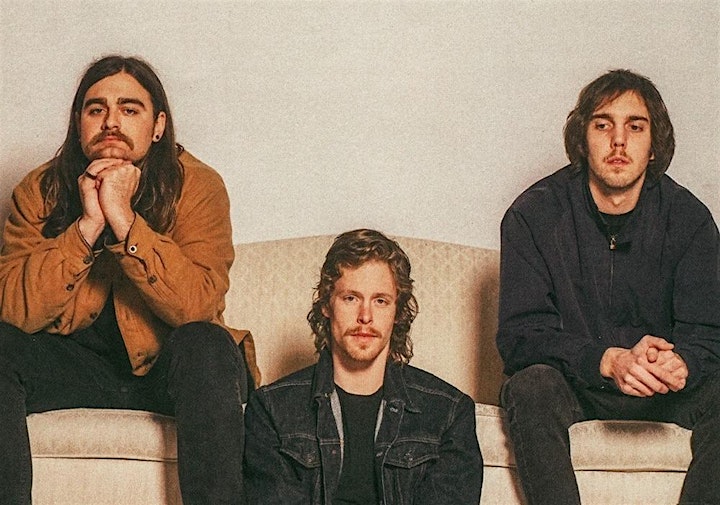 After eight weeks we have a new No. 1, though it's no stranger to the Alt18 Countdown. Glass Animals top the list with "Tangerine," continuing their remarkable run through 2020. You could argue "Heat Waves" should still be on the countdown, but they seem to resist multiple songs by one artist. Case in point: Bastille's 'survivin" joined the countdown at No. 8, while the Bastille/Graham Coxon collab "WHAT YOU GONNA DO???" fell off. Junior Mesa was the other new entry this week with "Losing My Grip." Check out their charming video at the link below.
Thanks to everyone who wrote the past few weeks. It's cool to see people are picking up on the work. We topped 200 visitors last week — pretty cool. If you get a chance, drop a line. I'd love to connect.
Also, at the suggestion of one listener, I'm going to create one master Spotify playlist for everyone to follow, instead of weekly versions. That way you don't have to follow multiple lists and it saves me time on the update. Let me know if you have more suggestions!
Alt18 Countdown – Oct. 10, 2020
18. Junior Mesa @bitchimjunior – Losing My Grip – Nice Life Recording Records – (New)
17. I Don't Know How They Found Me @iDKHow – Leave Me Alone – Fearless Records – (+1)
16. JAWNY @jawnyutah – Sabotage – Interscope Records (-9) | Earmilk | Billboard
15. Beabadoobee @beabad00bee – Care – Dirty Hit – (return)
14. Of Monsters and Men – Visitor – Republic Records (-8)
13. Claire Rosinkranz @clairerosinkraz – Backyard Boy – slowplay/Republic Records – (-2)
12. Tame Impala @tameimpala – Is It True – Interscope Records (+3)
11. Phoenix @wearephoenix – Identical – Indie – Video (-5) – Pitchfork
10. AJR @AJRBrothers – Bummerland – Indie – Video (+7)
9. Sir Sly @SirSly – Material Boy – Interscope Records (-1)
8. Bastille – survivin' – Republic Records – (New)
7. Cannons @Cannonstheband – Fire For You – AntiFragile Music – Live (+5)
6. Caamp @caamp – By and By – Mom + Pop Music – Minidoc (+4)
5.  Little Hurt @LittleHurt – Alaska – Daddy Kool – Video | American Songwriter (-2)
4. Gus Dapperton @GusDapperton – Post Humorous – AWAL – Video | Spin (+1)
3. Royal and the Serpent @royalandtheserp – Overwhelmed –  Atlantic Records – Video (+1)
2. The Killers @thekillers – My Own Soul's Warning – Video – Island Records (-1)
1. Glass Animals @GlassAnimals – Tangerine – Republic Records – (+1)